In manga,
nawaami
ナワアミ, "rope net," is the term the ropes drawn in the background of panels.
They're also called
kake-nawa
カケナワ, "thrown rope,"
guriguri
グリグリ, and
hebinawa
ヘビナワ, "snake rope." Some of its names come from the fact that they're drawn using the same technique as
kakeami カケアミ
.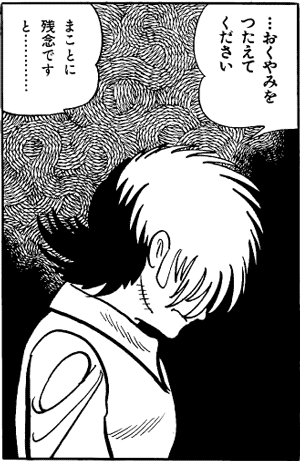 Manga: Black Jack, ブラック・ジャック (Chapter 1, 報復)
Read more »